Speed Fab-Crete Is Ranked Among Top Builders In Texas
Speed Fab-Crete is one of the nation's TRUE design-build general contractors celebrating over 60 years of construction excellence from its Fort Worth, Texas headquarters. The company specializes in a structurally load-bearing, precast, high strength concrete wall panel building system.
Fort Worth Chamber of Commerce awards Speed Fab-Crete the prestigious 2011 Small Business of the Year.
Texas Construction Magazine ranked Speed Fab-Crete 108th among its top 125 general contractors in the state for 2010. The Fort Worth Business Press honored Speed Fab-Crete as a top 100 private company in Tarrant County for 2011. Speed Fab-Crete is ranked 74th. Speed Fab-Crete is the oldest, continually-operating, precast concrete manufacturer in the Southwest!
Speed Fab-Crete is an award-winning commercial builder, specializing in design-build applications. Our expansive building expertise has made us one of the most sought after general contractors in Texas. We build schools, government facilities, auto dealerships, churches, and many other specialty facilities.The Hayden Collective employs the world's best designers and architects to elevate your space to the next level.
1220 Simmons Ave.
Jourdanton, TX 78026
P (830) 769-3589
Municipal Complex and Police Station
Callahan & Freeman Architects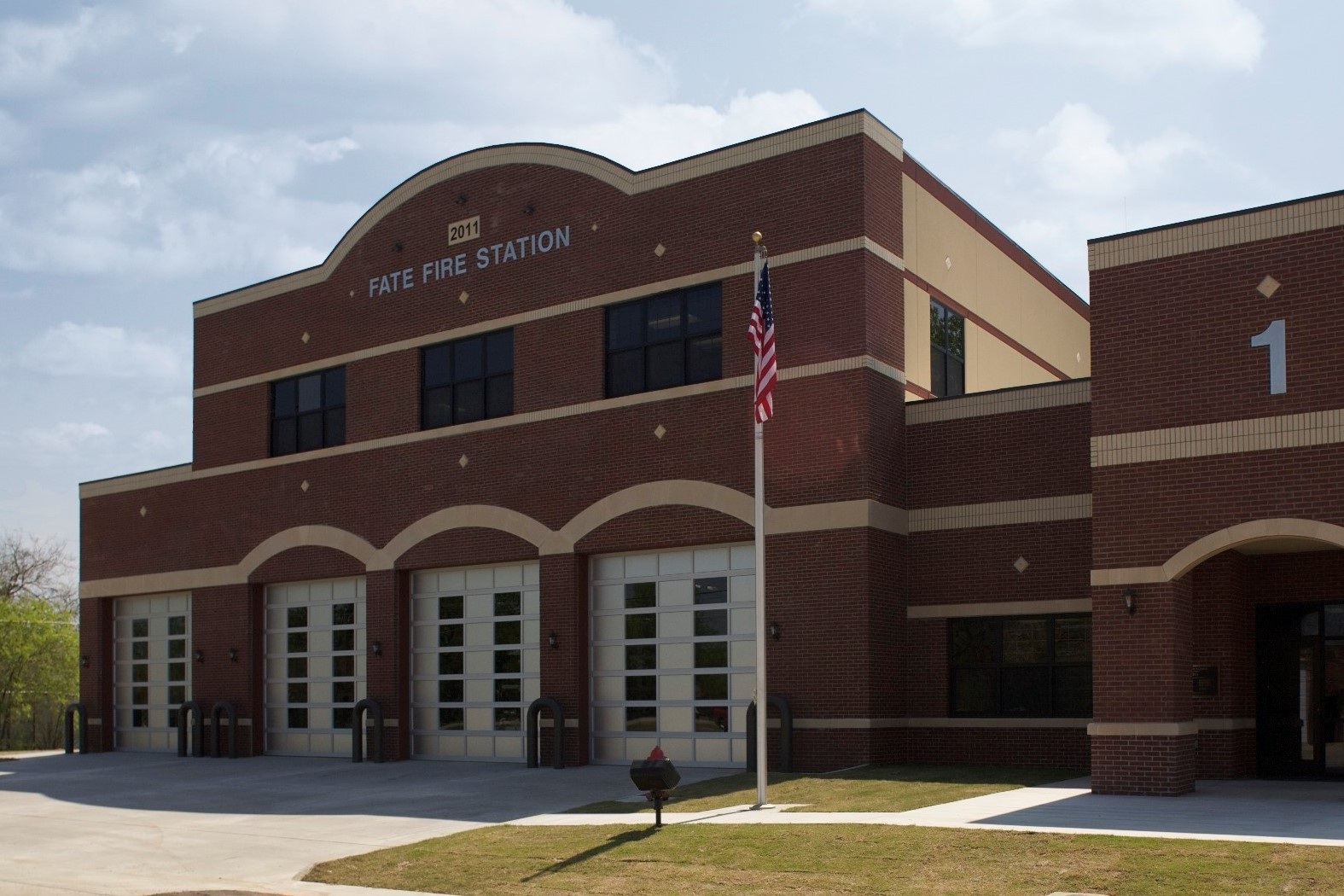 105 E. Fate Main Place
Fate, TX 75132
P (972) 771-4601
Fire Station
Callahan & Freeman Architects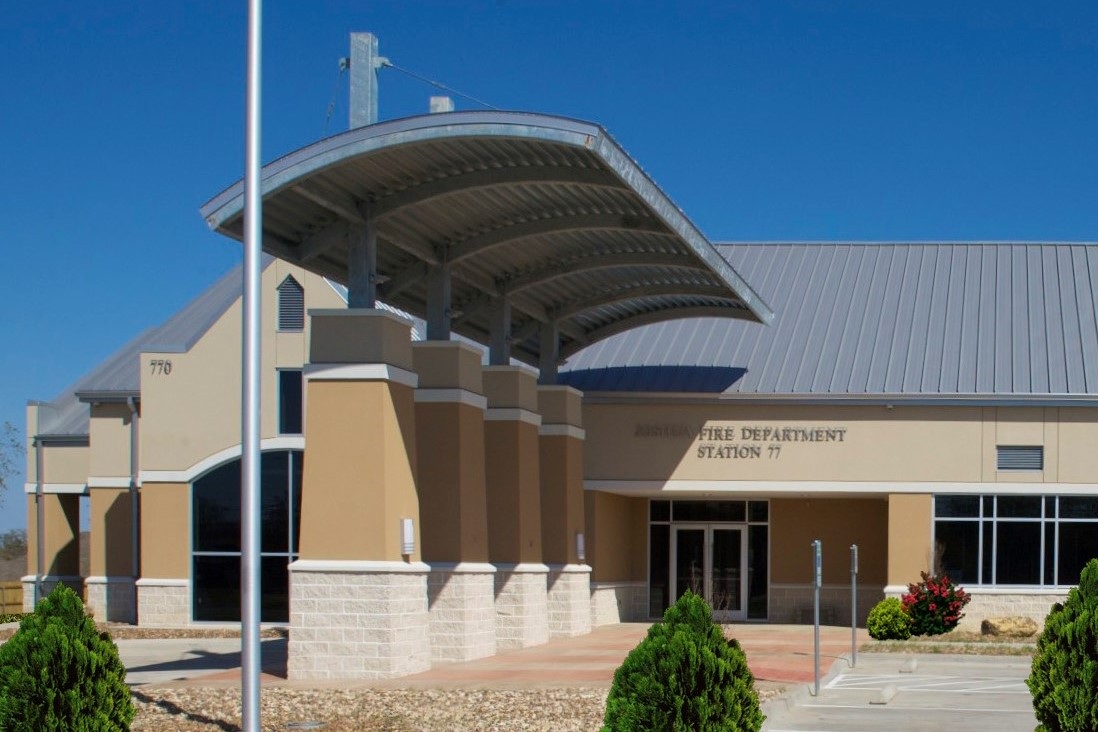 101 South Main St.
Joshua, TX 76058
(817) 558-7447
Fire Station
Randall Scott Architects